Created: 11.02.2020
Updated: 12.02.2020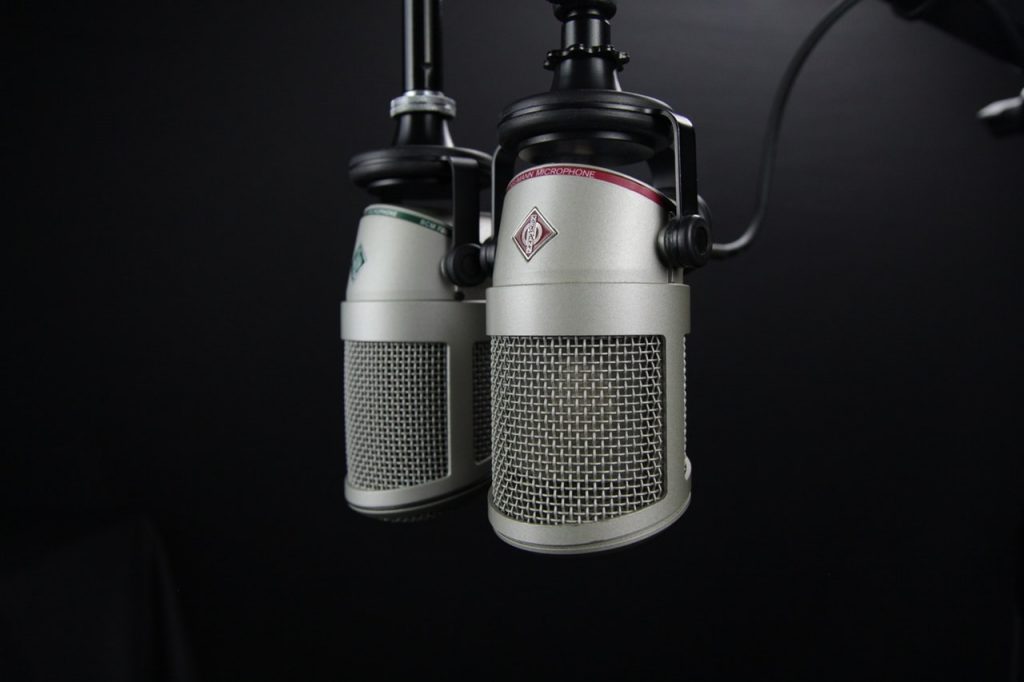 List of 4 H Speech Topics
"B" is for Brothers, "S" is for Sisters Africa
10 Reason Why I Think the Crocodile Hunter is CRAZY!
A America Under Attack
A World Without Animals
A World Without Boys
Abducted by Aliens
Alaska Trip
Appearance
At the Beach
Being A Good Cheerleader
Best Friends Forever
Bump, Set, Spike
Carb Queen
Chores
Cleaning My Cage
Cleaning My Room
Clowns Will Eat Me
Clucky for Miss USA
Critters, Gators, and Geese
Daily Routine
Doors
Dreamlands
Everyone Should Own a Pet
Exclusive Info on an Elusive Author
Fables, Old & New
Fairy Tales 101
Full House
Getting Up In The Morning
Going to 6th Grade
Good-bye Grandpa
Harry Potter-Inside the Books
Help! I'm Trapped In My Kitty Kat's Body My Trip to the Big Apple My Special Talent
Here We Go Again
Homework
How Australians Live
How Corny is the Brady Bunch
How I Found Out I Can Go To Another Planet: Story Strange But True
How Much I Hate This Assignment It's a Scary, Funny World
How My Brother & Dog Are Alike
How To Be A Respectful Person
How To Become A Great Comedian
How To Get A Bigger, Badder, Older Sister The Books
How's America Doing George Washington?
I Believe I Can Fly
I Just Want a Medal
I'm Stuck In Munchkin Land
If You Were Me for the Day
India's Poor Children
It Is Important to Honor Women
Karate
Kenya
Kids Can Make A Difference
Life In Middle School
Life's Truth
Little Brothers: The Good, the Bad, and the Ugly Being a Miami Hurricane Fan in FSU Territory
Living With A Lawyer Mom
Major Payne Compared to Major Pain The Uniqueness of My Classmates Adventure for Me
Mama's Chickens
Me, My Mom, and Please, No Cooking
Medicine, Yuck!
Missing: My Teeth
Models of America
Mom's Day Out
Monsters
Moo Cow Crazy
Most Embarrassing Moment
My (Sports) "Fan"atic Dad
My Annoying Baby Sister
My Annoying Brother
My Annoying Little Brother
My Cousin's Car
My Crazy Cats
My Dog and Her Obsession With Chewing
My Dog Todd
My First Pet
My First School Year Experience
My Grandma – The Muscle Lady
My Hero, Martin Luther King, Jr.
My Hip Hop Grandma
My Invention
My Life As A Greek American Don't Be A Fool/Stay In School Cellar Airheads
My Life Changing Experience
My Little Sister
My Memory Box
My Missing Dog
My Mom and the Wheel of Fortune It's Not Easy Being Me
My Most Embarrassing Moment
My Pesky Sister
My School Life
My Sister (Part II)
My Ski Trip
My Snake, Melon Ring
My Step-Dad & the Pittsburgh Steelers Cutting My Hair
My Unique Dog
My Weird Family
My Worst Hunting Trip
Never Do It Again
Night Read
No Thanks! I'll Breathe!
Numismatism: Easier Done Than Said My First Time Skiing An Embarrassing Time
Oh Me, Oh My, How Fast Time Flies Tests, Tests, Tests!
Oh No, Rusty's at it Again!
One Day on Planet Neptune
Onion Soup
Orlando-The Vacation Spot For Children Lincoln's
Out on the Farm
Parents
Pet Hunter
Pimple
Plug Your Ears
Protecting My Heritage and Culture Holiday Fever
Proud To Be An American
Running For Office
Ser Bilingual
Shop Till You Drop
Shorty
Snoring
Sting-Ray
Stop & Think, Somebody Is Watching
Switching Places with My Dog
Taking A Walk On the Ocean Floor
The Alphabet Game
The Cheese Monkeys Dictionary
The Christmas Crisis
The Clark Family Hotel
The Darkness
The Day A Lion Got Me In Trouble
The Destruction Of The Rain Forest
The Difference Between Elementary & Middle School My Snake Experience
The Door Under the Pool
The Fall
The Four Letter Word We All Dread
The Good & the Bad of a Bug's Life
The Least Of These
The Middle
The Music Tomato
The Perfect Fit
The Places He Visited
The Red Head From Down Under
The Runaway Bunny
The Silver Bullet
The Six Foot Hamburger
The Vital Importance of Choosing a Proper Golf Coach
The Way We Speak
They Need It More Than You Do O-U-T!
Things Could Be Worse
Tradition
Turkey
Twins: Dream or Nightmare?
Vote For Me
What Can Brown Do For You?
What Does It Mean To Be An American? It's Good To Try Something New Horse Scents
What Friendship Really Is
What It is Like To Have a Mom That's a Teacher Kids vs. Grown Ups
What Makes A Legal Pad Legal Jackie Robinson
What…What Did You Say?
When Parents Play Games
Who's Your Grandaddy?
Why Cheerleading Is A Sport
Why Do Parents Always Make Excuses?
Why I'm Glad I'm Not an Oscar Mayer Weiner
Why Little Sisters Are a Pain
Why Mom & Dad Should Be On "Fear Factor" Driving Me Crazy
Why Worry?
Why, Oh Why?