Public Administration Dissertation Topics
Created: 07.03.2019
Updated: 17.03.2020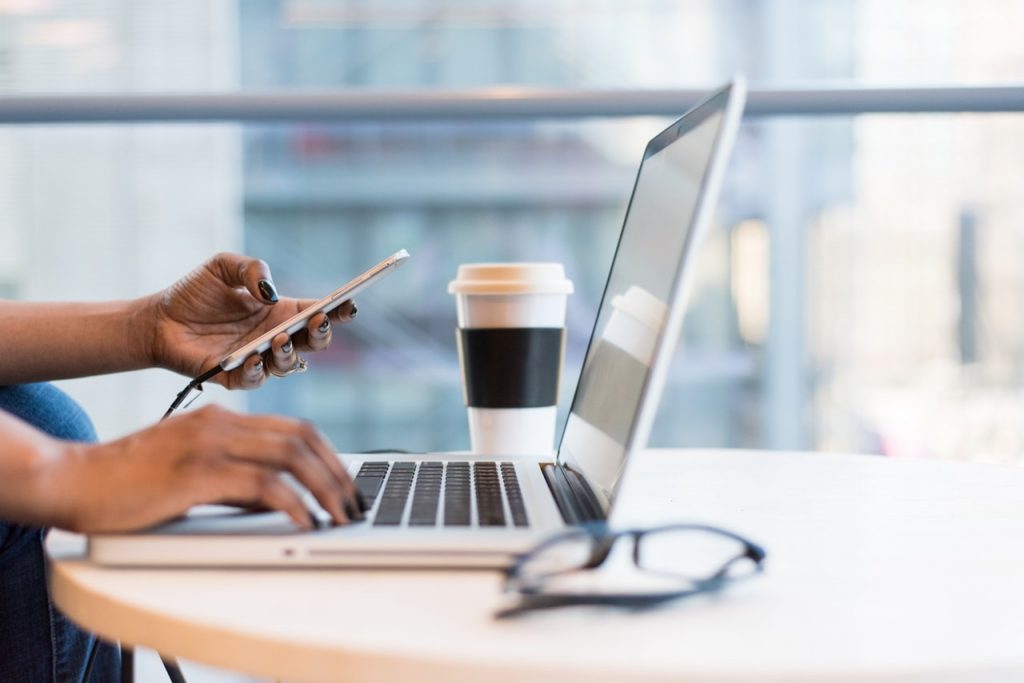 List of 12 Public Administration Dissertation Topics
'Citizen juries' as a means of allocating discretionary budgets – A qualitative study
A review of the changing nature of central-local power relations 1950-1974.
An examination of a targets-led culture in the National Health Service
Increasing citizens' knowledge in the workings of local government through interactive web portals.
New public management's administrative technologies and procedural due process: Searching for justice.

Our Partner

Get your dissertation written by a professional writer

StudyСlerk

Occupations, a diaspora, and the design of local governments for a Palestinian state.
Perceptions of Public and Private Partnerships in Costa Rica
Planning – What is the need for elected member committees?
Public administration and the detraditionalisation of local police forces: A review of former practices in Burton-upon-Trent.
Re-engaging citizens in community welfare: Lessons to be learnt from PACT meetings?
The quangoisation of housing – A review of policy and practice post-2000.
The return to city movement by the multiple-choice generation: A case study of the Saint Hyacinth neighborhood.