Created: 22.03.2019
Updated: 11.04.2020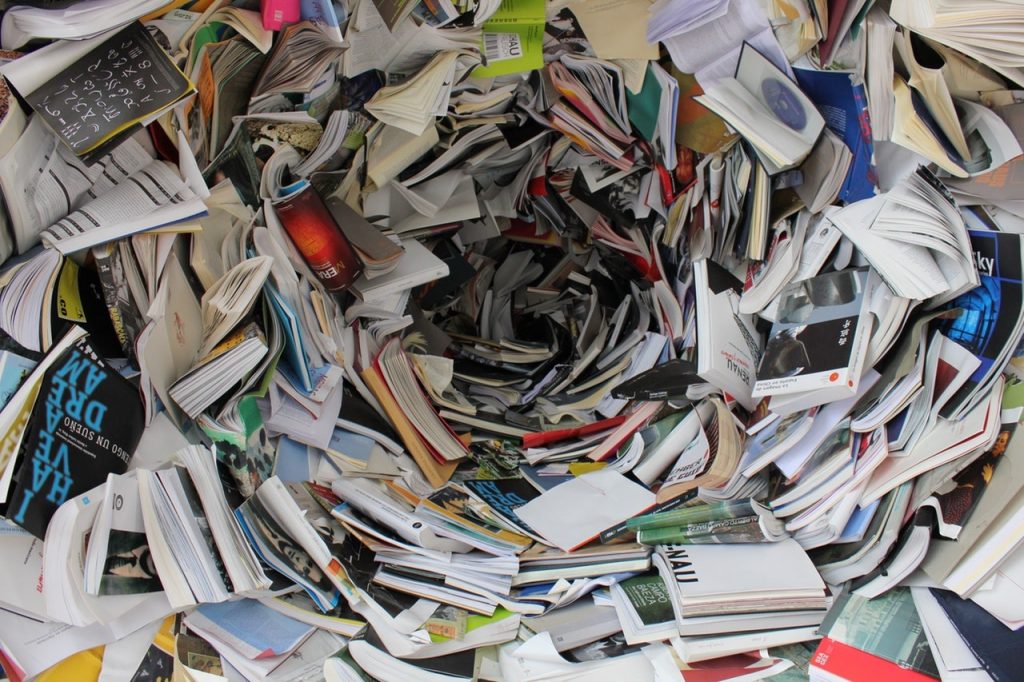 List of 20 Philosophy Thesis Topics
Civil religion of Rousseau against The Laws of Plato.
Cloning and ethical issues.
Comparison between Plato's allegory about slaves in the cave and influence of modern social media.
Contemporary regime changes and ideas of Hobbes.
Critics About Feminist Philosophy
Different views on the concept of justice.
Does form always follows function?
Free Love
Governance and Freedom between Justice and Mercy
Ideas of Locke about the state of nature.
Language and Thought
Malebranche and his view of God.
Neo-Marxism
Paradigm shift of Kuhn and current economic crisis.
Philosophy of Mind
Should we reach for immortality?
Simulation games and realistic physics.
The concept of a human in the modern world.
The European Union and the model of perpetual peace.
Well-being and its philosophy.
Our Partner

Get your thesis written by a professional writer

StudyСlerk