Created: 12.02.2020
Updated: 12.02.2020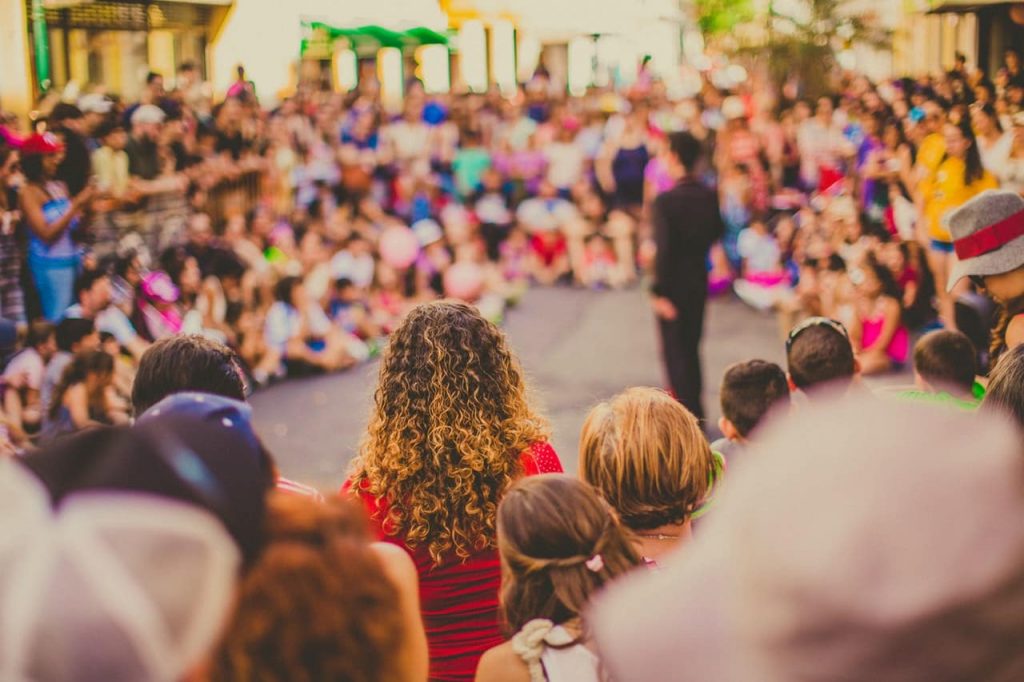 List of Tropicana Speech Topics
A good friend: Who is this person for me?
Adventure for Me.
Being a Miami Hurricane Fan in F S U Territory.
Critters, Gators, and Geese.
Do I have enough leisure time?
Fairy Tales 101.
Funny things I and my friends do
How do I make friends?
How do I spend my free time and how would I spend it?
I Just Want a Medal.
I would/wouldn't like to participate in … but …
If I could talk to animals, I would …
Major Payne Compared to Major Pain.
My family background: What do I know about my family?
My family leisure: How do we spend free time together?
My family's traditions
My ideal school day: How would I spend it?
My scientific experiment
My Weird Family.
Never Do It Again.
One Day on Planet Neptune.
One meal I know how to cook is …
Should I have many close friends?
The commitments of each member in my family
The contents of my lunch box
The Difference Between Elementary and Middle School.
The flavors of food cooked by my mom.
The ideal family size for me
The Little Brothers – The Good, the Bad, and the Ugly.
The most delicious food I've ever eaten
The most interesting class I would attend every day
The relationships in my family: Is my family close-knit?
The school of my dream: What is it?
The wonders of the animal kingdom
The world of science: What is it for me?
What … What Did You Say?
What do I do in science class usually?
What does my friend think of me?
What is my favorite pet I have or would like to have?
What Makes A Legal Pad Legal.
What part of science would you like to study in the future?
What wild animals have I seen and where?
When Parents Play Games.
Who is my favorite teacher at school?
Yes, It's Not Easy Being Me.