Nursing Argumentative Essay Topics
Created: 17.01.2019
Updated: 06.04.2020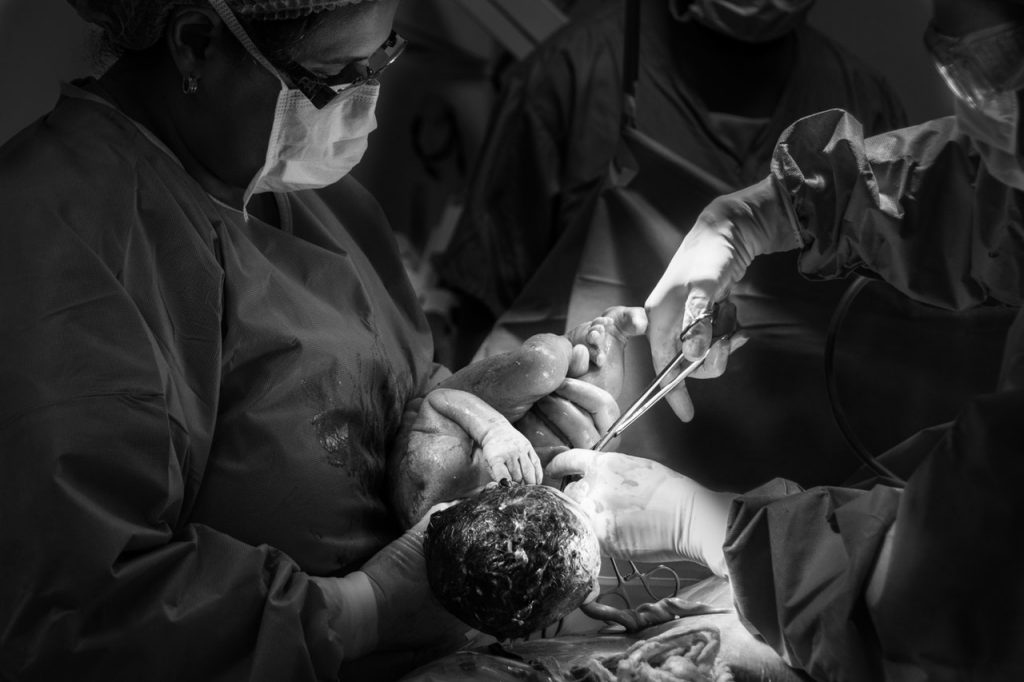 We all know that having to choose among the best Nursing Argumentative Essay Topics can be a task that many students need help with. The subject is undoubtedly among the most interesting ones to study, which is why there's a good chance you might feel overwhelmed while having to find a few titles to confirm with your professors. Although there are many different Nursing Argumentative Essay Topics out there, some of them are straight-up boring, and others will require you to do way too much routine reading and writing work.
At Topics Mill online library, our professional team believes that the perfect grade for an assignment first and foremost depends on the topic you choose. The great list of Nursing Argumentative Essay Topics ideas is there to be used for your next academic paper. Finding and using an effective idea for each one of your college papers will allow you to make the most out of your studies and enjoy the years of higher education.
List of Nursing Argumentative Essay Topics
Are nurses exposed to more health hazards than doctors?
Does nursing receive the same prestige and attention as doctors do?
Does working more hours impact the quality of work done by nurses?
How are the impacts of nurses and doctors different in the healthcare marketplace?
How big of an issue is the neglect or the abuse of power by home nurses?
Is it alright for a nurse to be involved in ending the life of a patient with a terminal illness?
Is nursing a woman's job? Should the government encourage men to become nurses?
Is racial discrimination a problem in the nursing profession?
Is the role of a nurse more important than the role that a doctor plays?
Should every nurse in an industrialized nation be required to work for two years in a developing nation?
Should Halloween costumes that sexualize nurses be banned?
Should home nursing be required to have more oversight?

Need a paper sample or can't find the right topic?

Looking for examples of Essays on Nursing?

Should it be legal for nurses to prescribe medicine?
Should medical professionals be given a global visa so that they can work wherever they are needed easily?
Should night nurses make more than the nurses on the day shift?
Should nurses be given bonuses related to patient outcomes?
Should nurses be required to work overtime?
Should nurses get additional degrees for the on-job training and knowledge that they acquire?
Should nurses have residencies like doctors do?
Should nurses receive a wage that is on par with doctors?
Should nurses receive raises based on the amount of overtime that they work?
What is the best number of nurses to have in a hospital?
What is the ideal working relationship between doctors and nurses?
---